Bio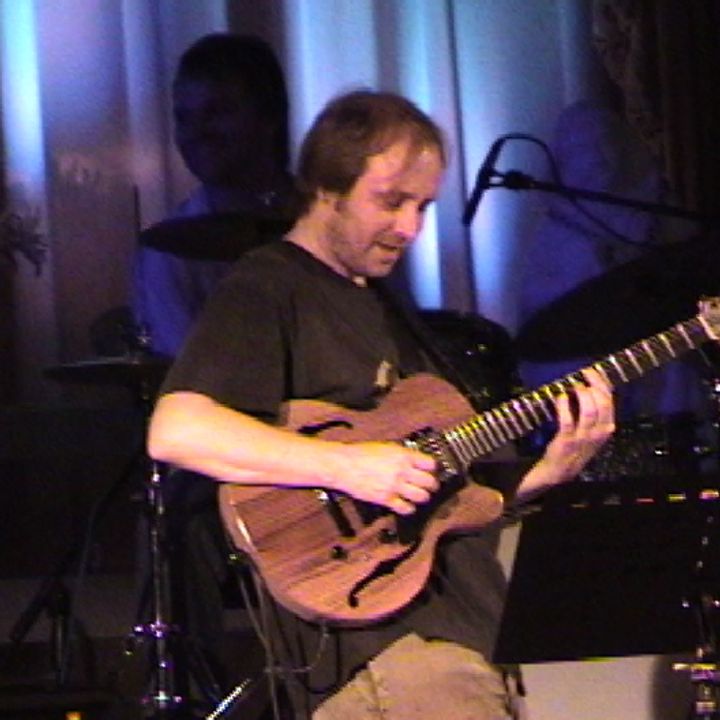 Craig Graham
Guitarist, Composer and Music Educator.
•  Started guitar at age 9 and began performing with his first rock & roll band at the age of 14.
•  Studied at Berklee College of Music, with additional private lessons and master classes with several prominent guitar teachers.
•  Participated in workshops with Dave Creamer, Pat Metheny, Michael Brecker, John Scofield and many others.
Craig is a versatile guitarist and recording artists, fluent in many styles including jazz, classical, Latin, bluegrass, blues, jam band, rock and pop.  He has performed as a featured artist or studio guest on more than 100 recordings, with additional performances on television and radio broadcasts.
Performances range from intimate solo gigs to orchestras and bands in all types of venues. 
Craig has toured in Europe, Central America, the Caribbean, Asia and throughout the United States. 
Besides fronting his original Craig Graham Band, he has performed and recorded with leading musicians and ensembles including: Jeff Andrews, Dave Creamer, Vince DelGato, Joe Deninzon, Mark Egan, Fantuzzi, Ian Froman, Hans Glawishnig, Craig Handy, Molly Holm, Calvin Jones, Eric Kalb, Carol Lawrence, Donny McCaslin, Eric Olsen, Danny Paradise, Joel Perry, Bill Rogers, Bobby Rydell, Paul Simon, Ben Vereen, Brad Whiteley, Michael Wilcox, Creatrix, Harrisburg Harp Orchestra, Hexbelt, Rural Free Delivery, and others.
Craig currently resides in Dingmans Ferry, Pennsylvania, and performs extensively in New York, New Jersey, Pennsylvania and Tours.
As a teacher, Craig currently teaches guitar, music theory and composition privately and at Wharton Arts.